THE ERAMUS+ / TRAINING COURSE
TORREMOLINOS / MÁLAGA / SPAIN
10- 17 APRIL
5 COUNTRIES
20 PARTICIPANTS
Spain, Bulgaria, Italy, Latvia, Romania
Host Organisation: 2europia / Málaga
Index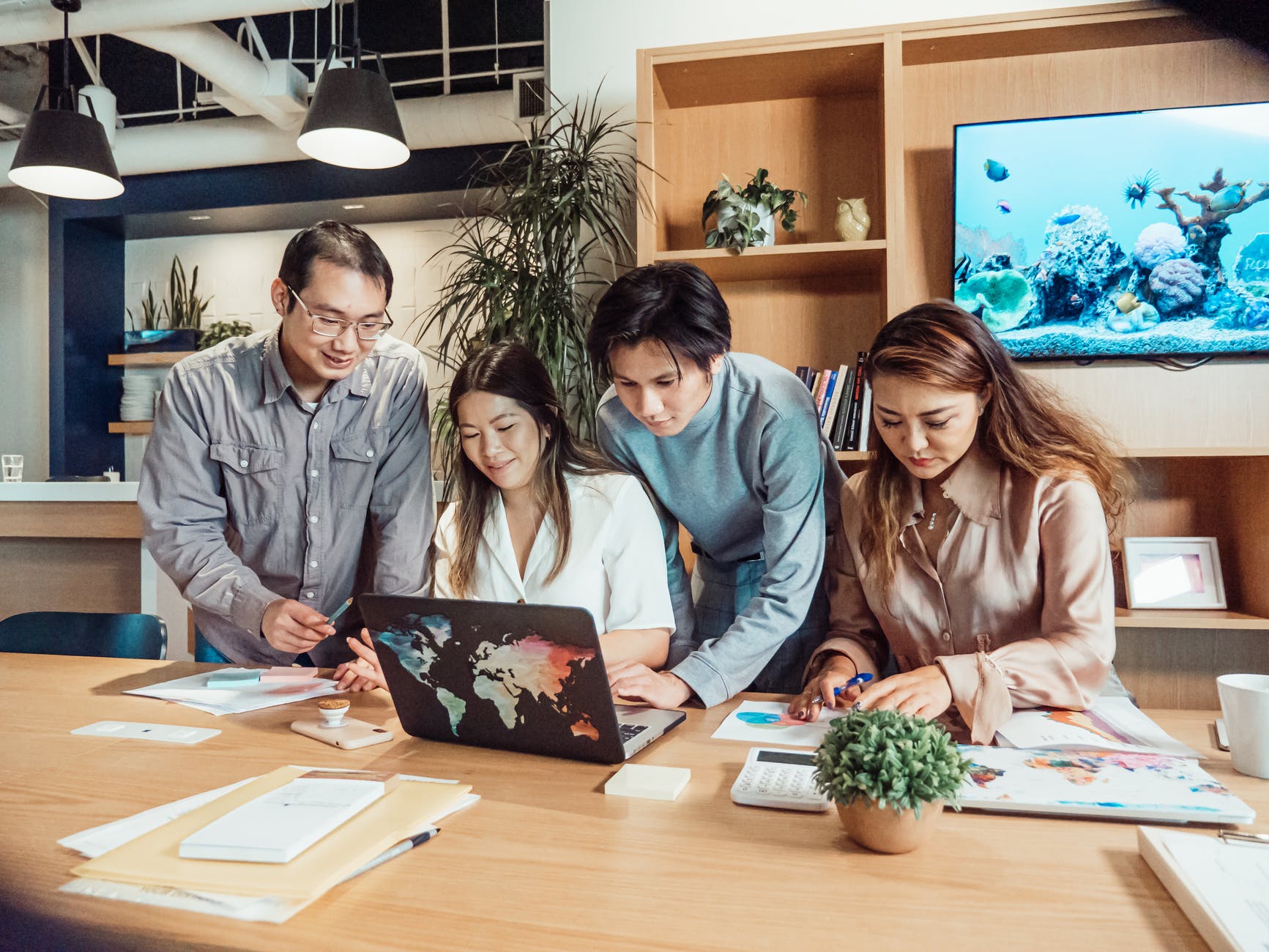 Description of the project
The creation of this project will bring together youth work professionals, with the main objective of creating a training course where they can teach each other the different digital tools and platforms they use in their organizations, as well as create new tools and strategies among them to include in their work helping the digital transformation in youth work. The main activity of this project is a training course on tools and platforms applied in youth work.
The objectives of the project «Digital Future»:
● Digital transformation applied to non-formal education in youth work.
● To explore together with the participants the different alternatives of digitalization in youth work.
● To learn about and catalog the different types of digital tools, platforms and spaces.
● To explore together with the participants which is the way towards a more ethical and democratic use of digital tools.
● To discover and share different structures and strategies for the digitalization of youth work, especially those used with young people during the work of the participants (youth workers).
● To improve digital knowledge and competencies applied to youth work.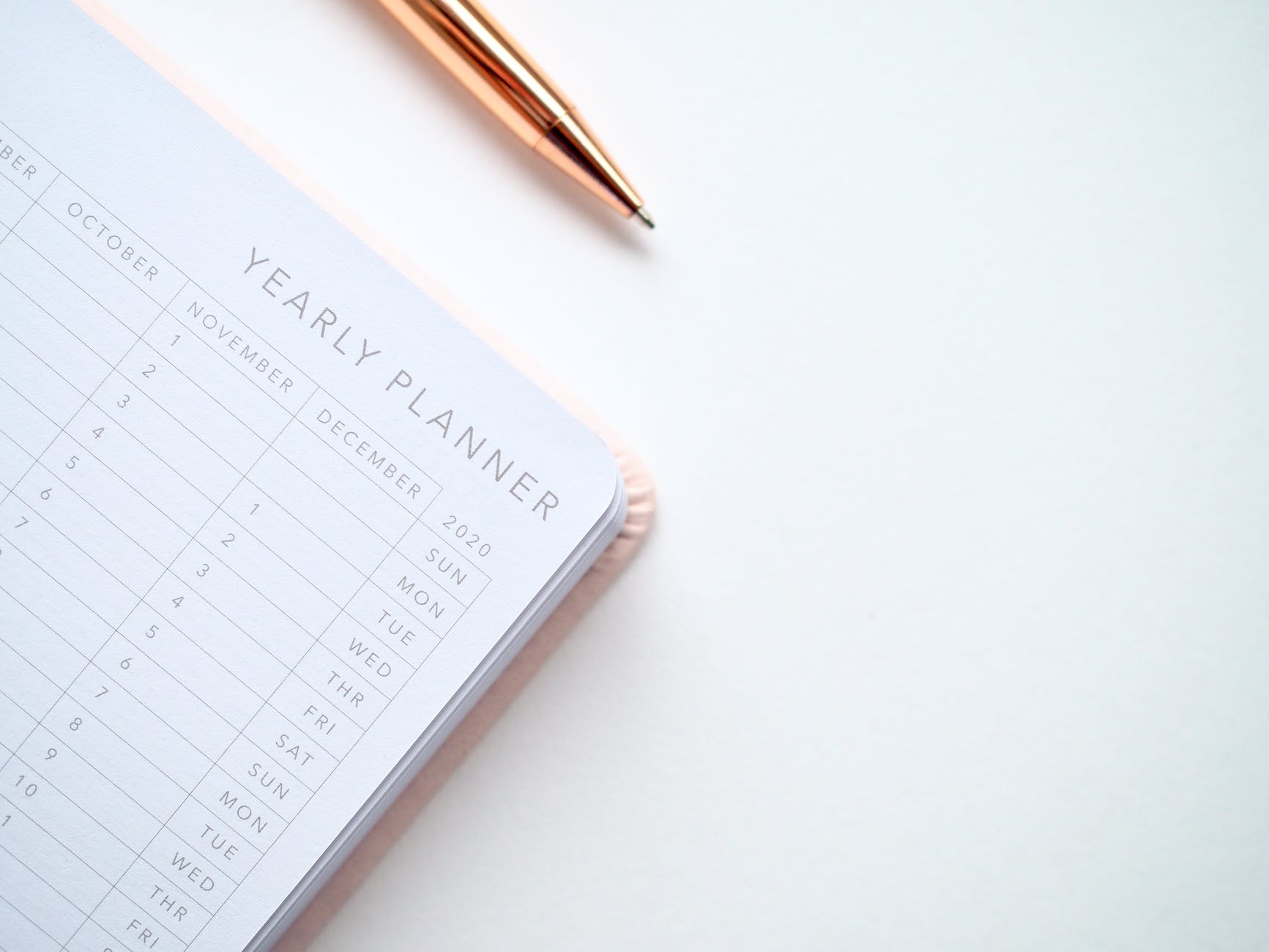 Dates and venue
Arrival day: 10st April 2023
Departure day: 17th April 2023
Venue: Hotel » Parasol Garden «, Address P.º del Colorado, 42, 29620 Torremolinos, Málaga
Extra days: Please note that organisers are not responsible for participants, accommodation, food and transport for extra days both before and after the project dates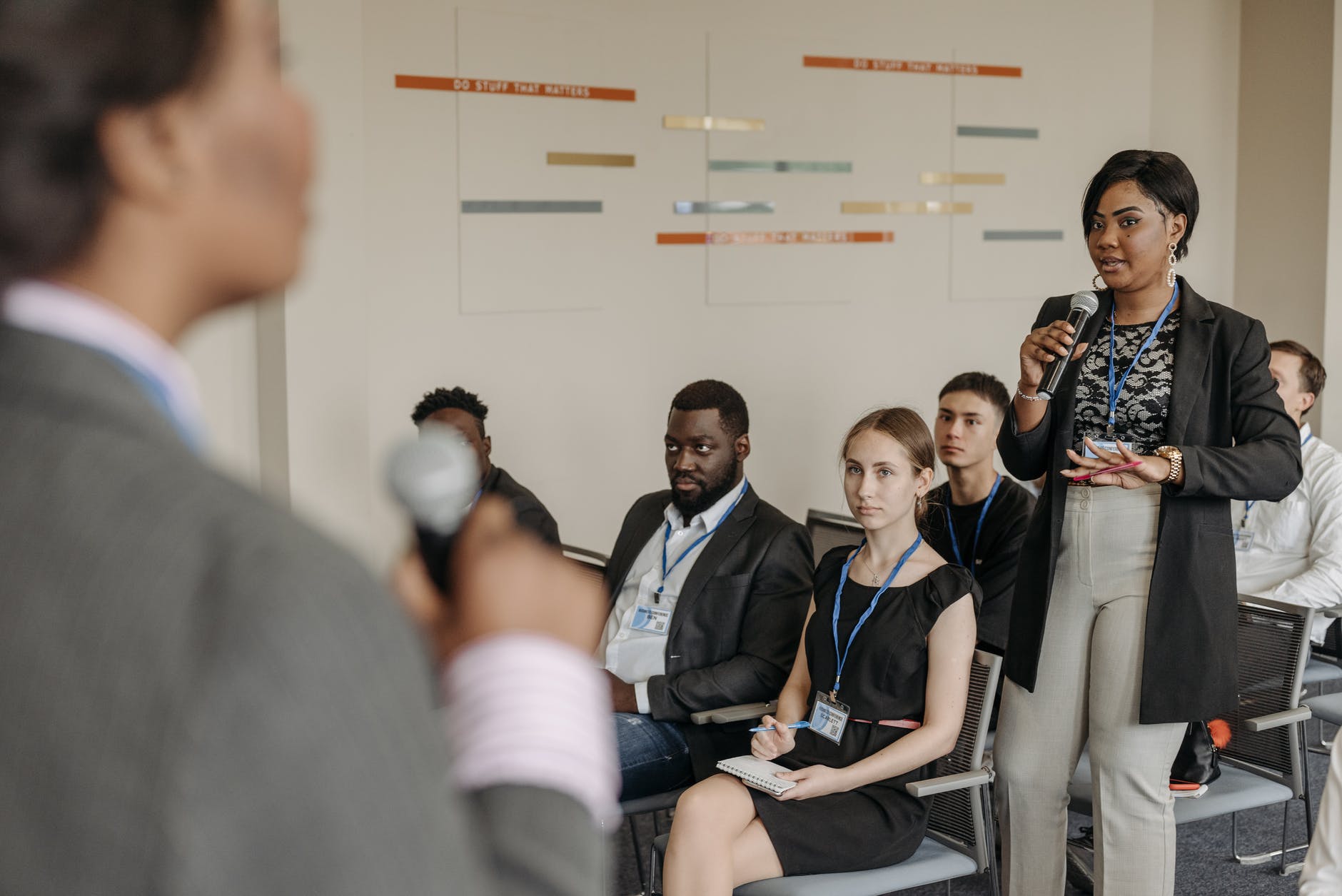 Profile of the participants
Number of participants per country: 4 participants from 18 years old with no age limit
Selection criteria:
Candidates are interested in project topic
Can communicate in English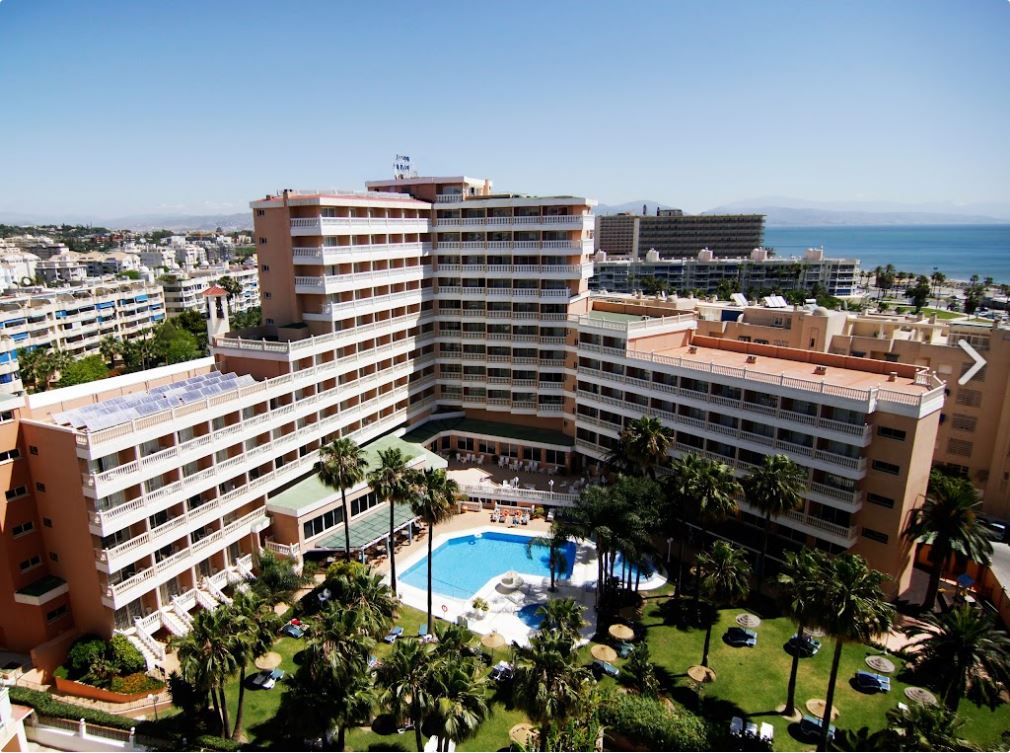 Accommodation
Hotel: Parasol Garden
Address: P.º del Colorado, 42, 29620 Torremolinos, Málaga
Participants will share gender separate rooms. Each room of the venue has separate beds, bathroom.
We will be provided with 3 times meals, with special options for vegetarians, vegans, etc. (free buffet) and coffee break per day
The venue provides bedsheets, towels and free WIFI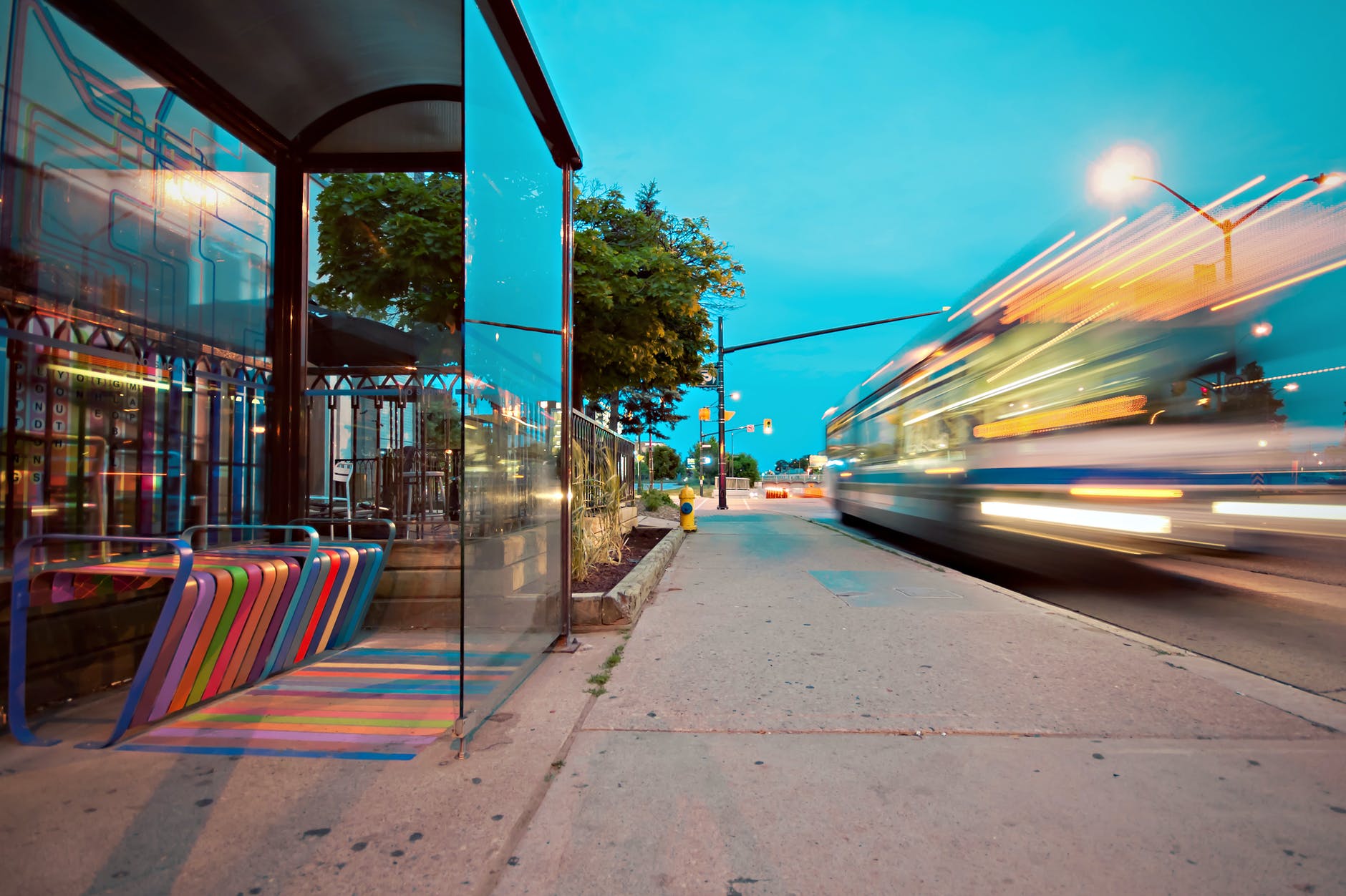 How to get to the venue with public transport
Just as you leave Malaga airport there is a Metro entrance, take line C1 towards Torremolinos, get off at the 3rd stop (La Colina), from here it is 14 min approx. walking to the hotel.
The last train leaves the airport around 23:00h
You can check the train schedules
Departure: Airport – Arrival: La Colina
Link: https://www.renfe.com/es/es/cercanias/cercanias-malaga/horarios
Google Maps
Airport > Train > Hotel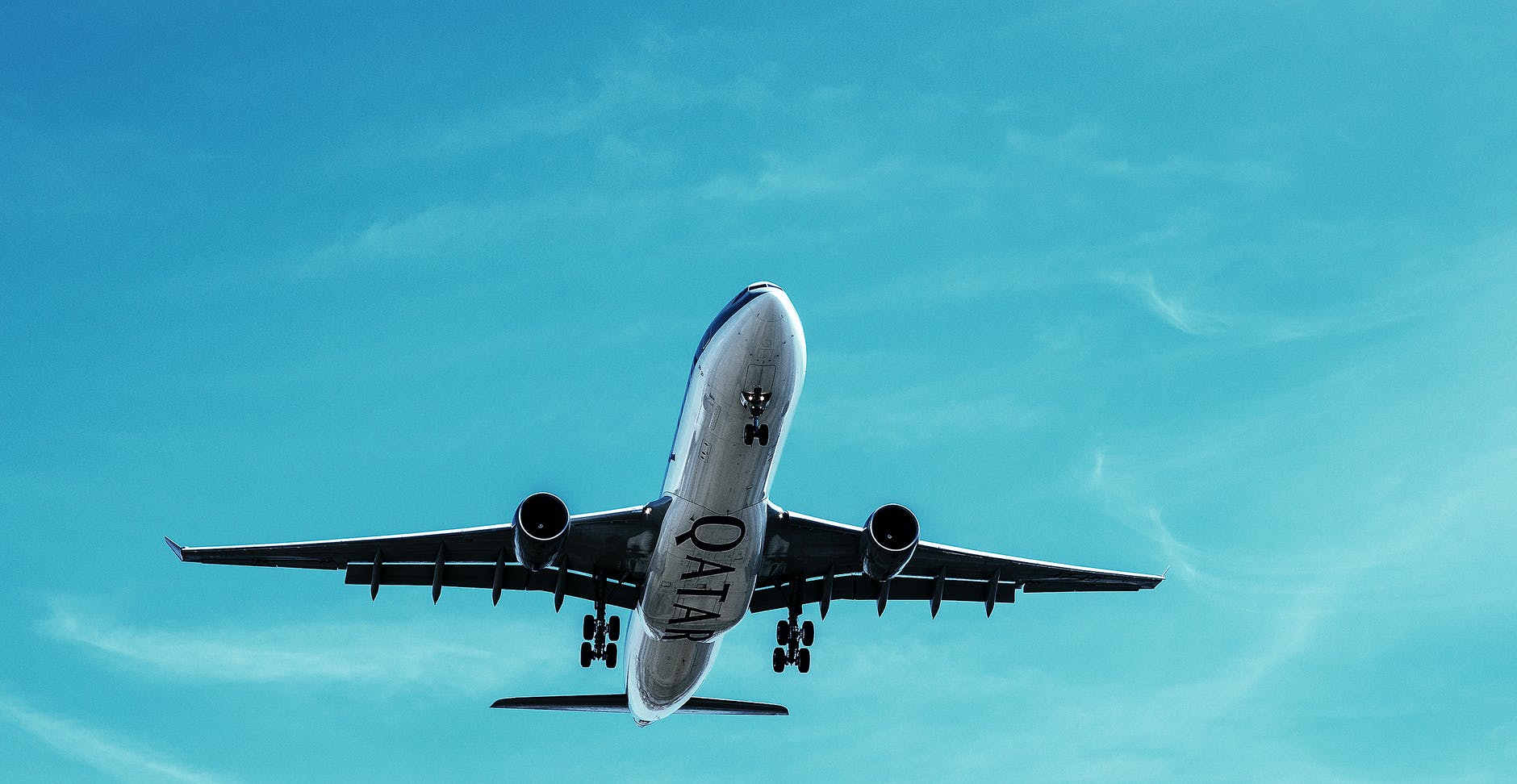 Travel Reimbursement
International travel expenses can be reimbursed ONLY upon presentation of ALL ORIGINAL DOCUMENTS, stating your travel information and costs, namely:

1. Boarding passes (for round trip).
2. Tickets (Also e-tickets).
3. Receipts (In case the tickets are bought by cash).
4. Invoice and card payment history (In case the tickets are bought by bank card)
5. Payment checks / Bank statements.

Travel rules:
– Only one baggage per person (max 10Kg besides personal accesory) is elegible for reimbursement.
– Seat allocation is not elegible for reimbursement. Make sure you don't pay for this.
– Train, bus and Blablacar is allowed as means of transport. Just keep the invoice.
– Transfer by Taxi/Uber (or similar) is not elegible for reimbursement.

Reimbursement for ALL COUNTRIES will be done by BANK TRANSFER after we have all originals tickets and relevant documents.
Reimbursement Limits
Per Participant
Latvia
Bulgaria
Romania
Italia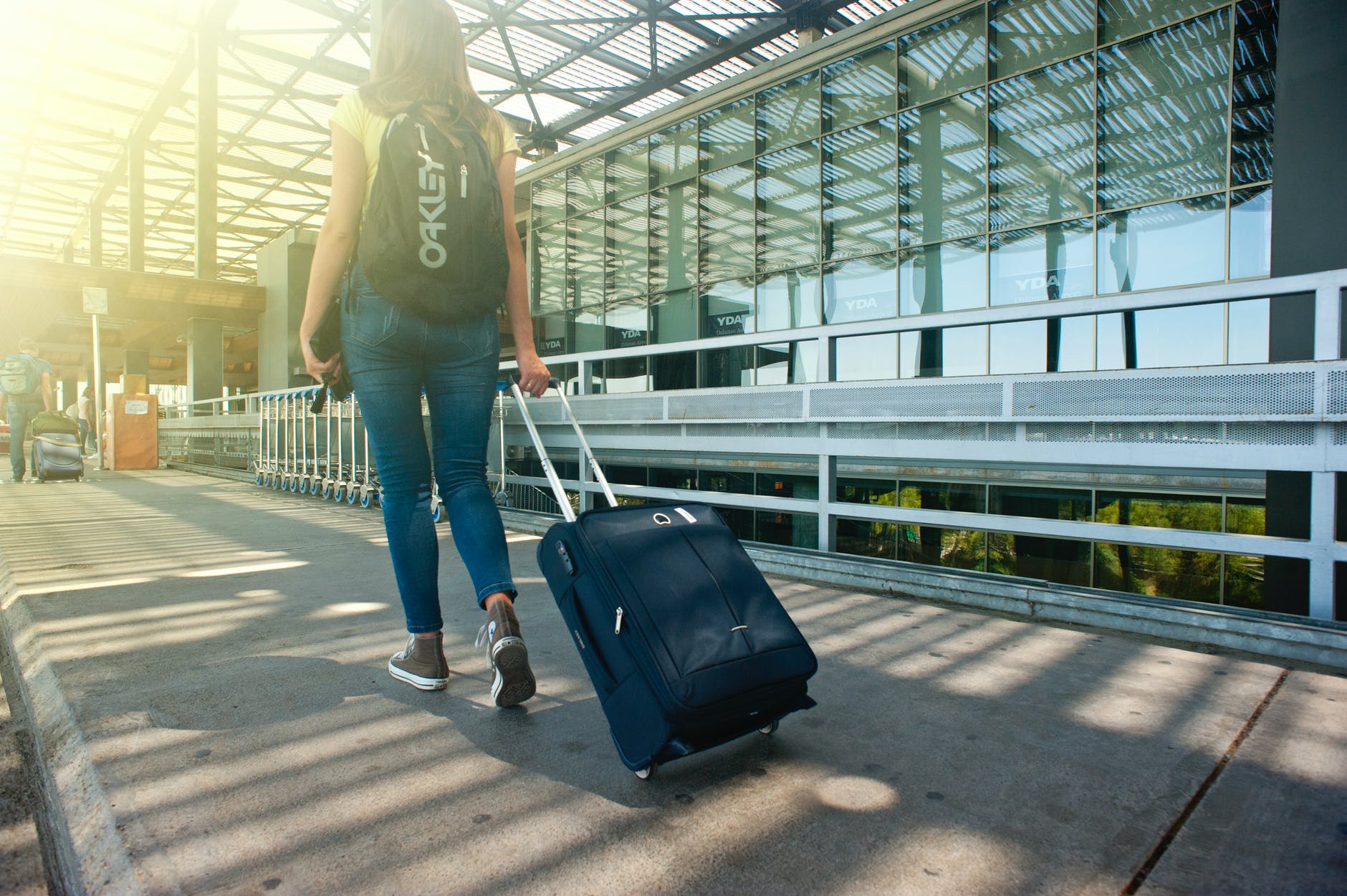 Things to bring
Good Attitude
At least one laptop or tablet per team
Strong motivation
Your Local Tastings for the Intercultural Night
All required travel documents
Medicine you may need
Comfortable Outfits
Flip flops, swimsuit and Beach towel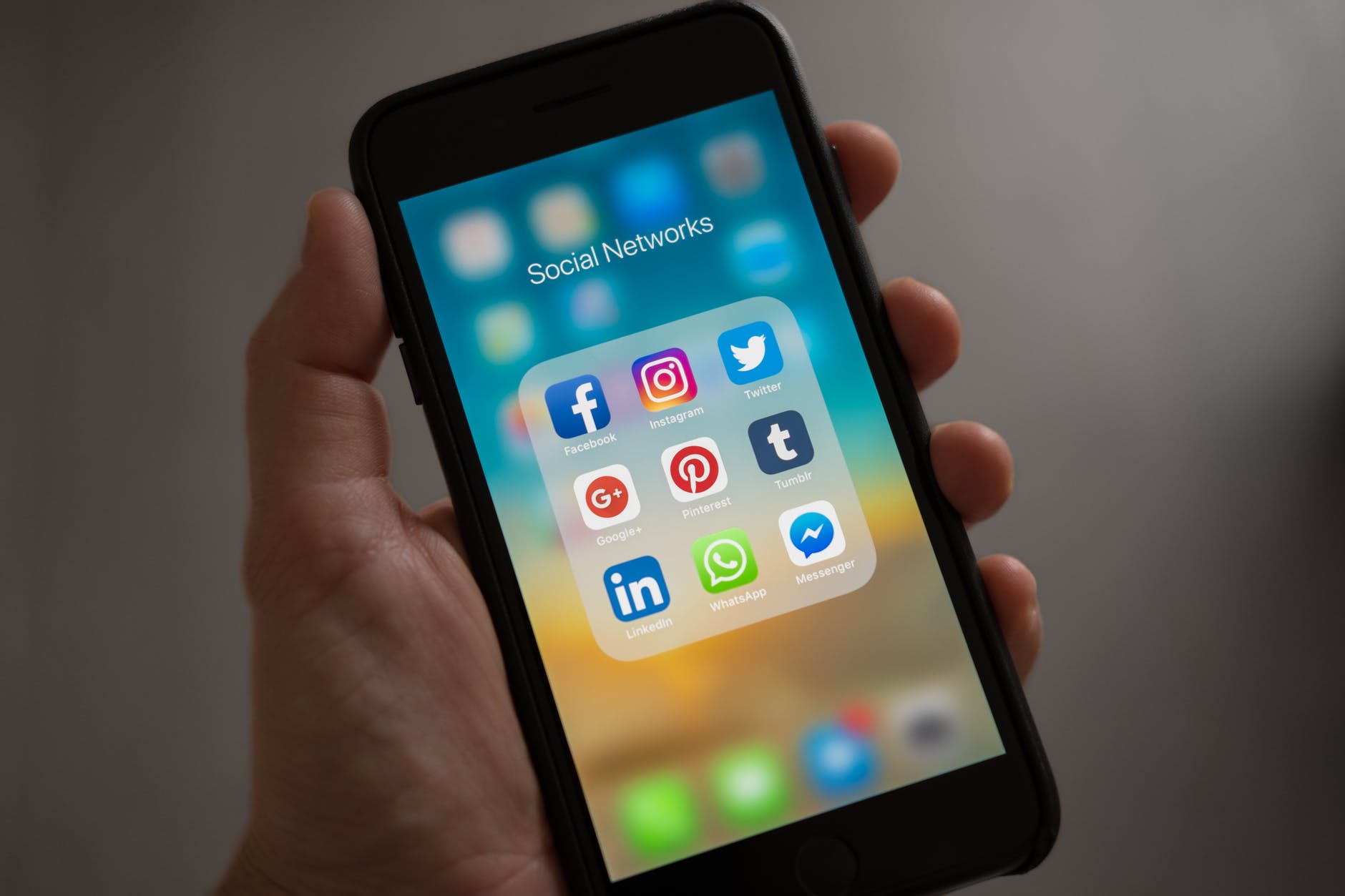 Contact
Project Coordinator: Gema Diaz
Email: info@2europia.com
Phone: +34 615 208 508
Instagram and facebook: @2europia