THE ERAMUS+ / SEMINAR
MÁLAGA / SPAIN
18- 25 APRIL
9 COUNTRIES
21 PARTICIPANTS
Spain, Bulgaria, Greece, Italy, Austria, Macedonia, Hungary, Croatia, Romania
Host Organisation: 2europia / Málaga
Index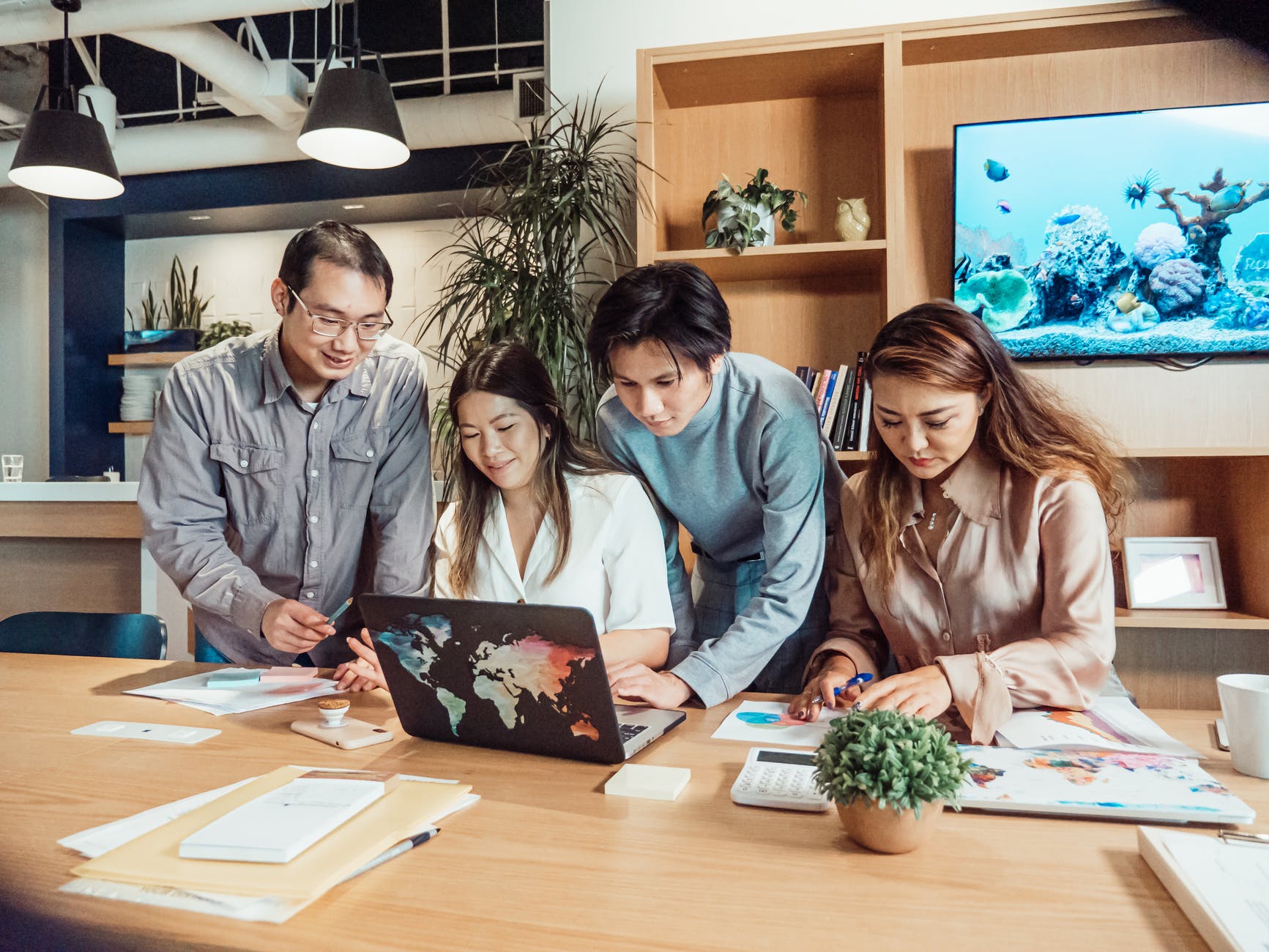 Description of the project
The main aim of this Seminar «On the same page» Seminar is to develop the professional skills of youth workers that will enable them to promote the values of tolerance and violence prevention, working on conflict resolution using new tools and strategies.
The objectives of the project are:
● Explore together with participants the origins, causes and consequences of conflicts.
● To learn about and catalog the different types of conflicts and their causes.
● Explore together with participants the resolution of conflicts, with special emphasis on conflict resolution aimed at with young people.
● To discover and share different tools and strategies for conflict resolution, especially those used with young people during the work of the participants (youth workers).
● To explore mediation as a tool for conflict resolution, with special mention of youth mediation.
● Develop new tools and/or strategies for conflict resolution, focusing on conflicts with young people, with special attention to youth with behavioral problems or violent behaviors.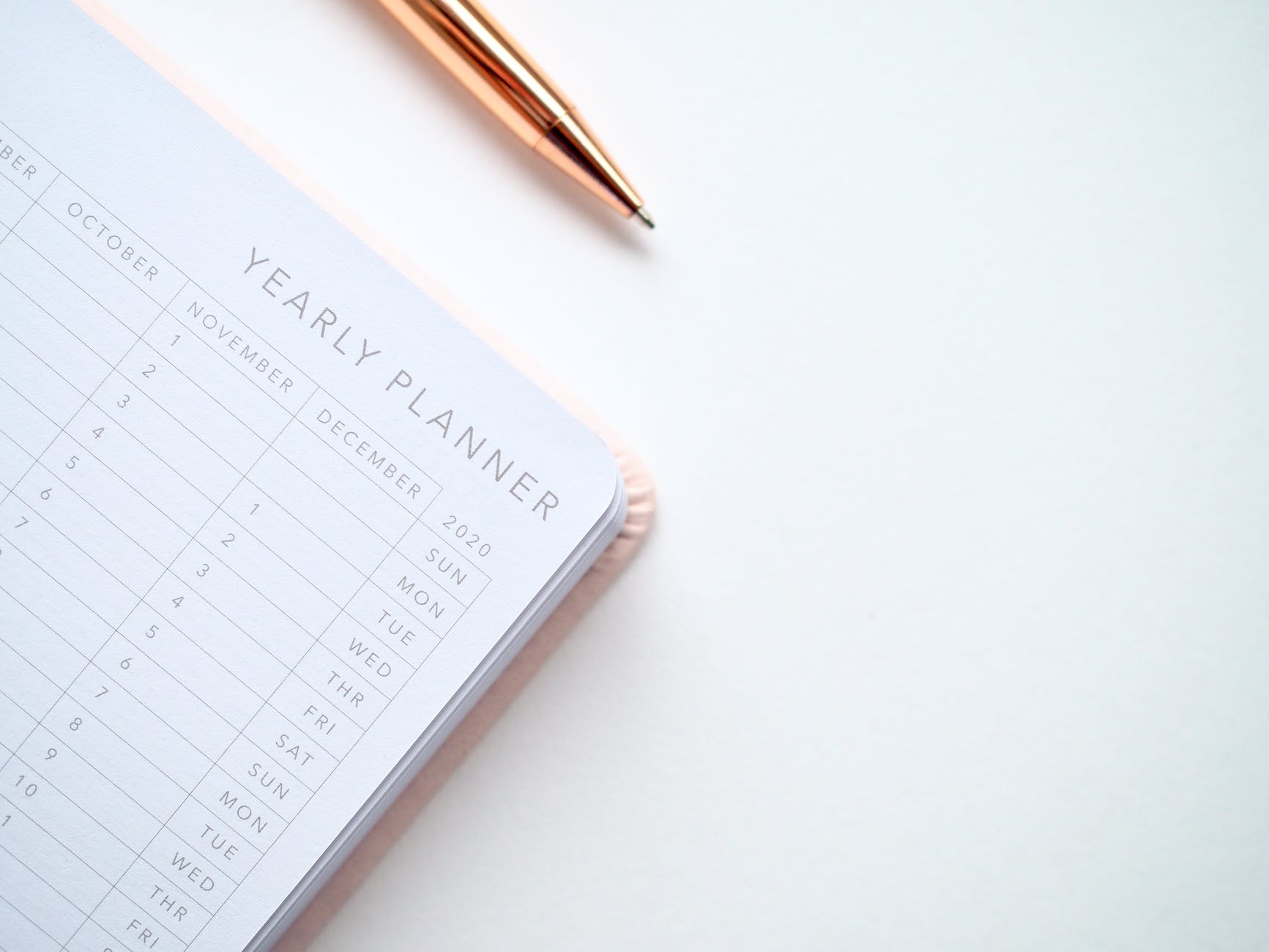 Dates and venue
Arrival day: 18 April 2022
Departure day: 25 April 2022
Venue: Hotel » Parasol Garden «, Address P.º del Colorado, 42, 29620 Torremolinos, Málaga
Extra days: Please note that organisers are not responsible for participants, accommodation, food and transport for extra days both before and after the project dates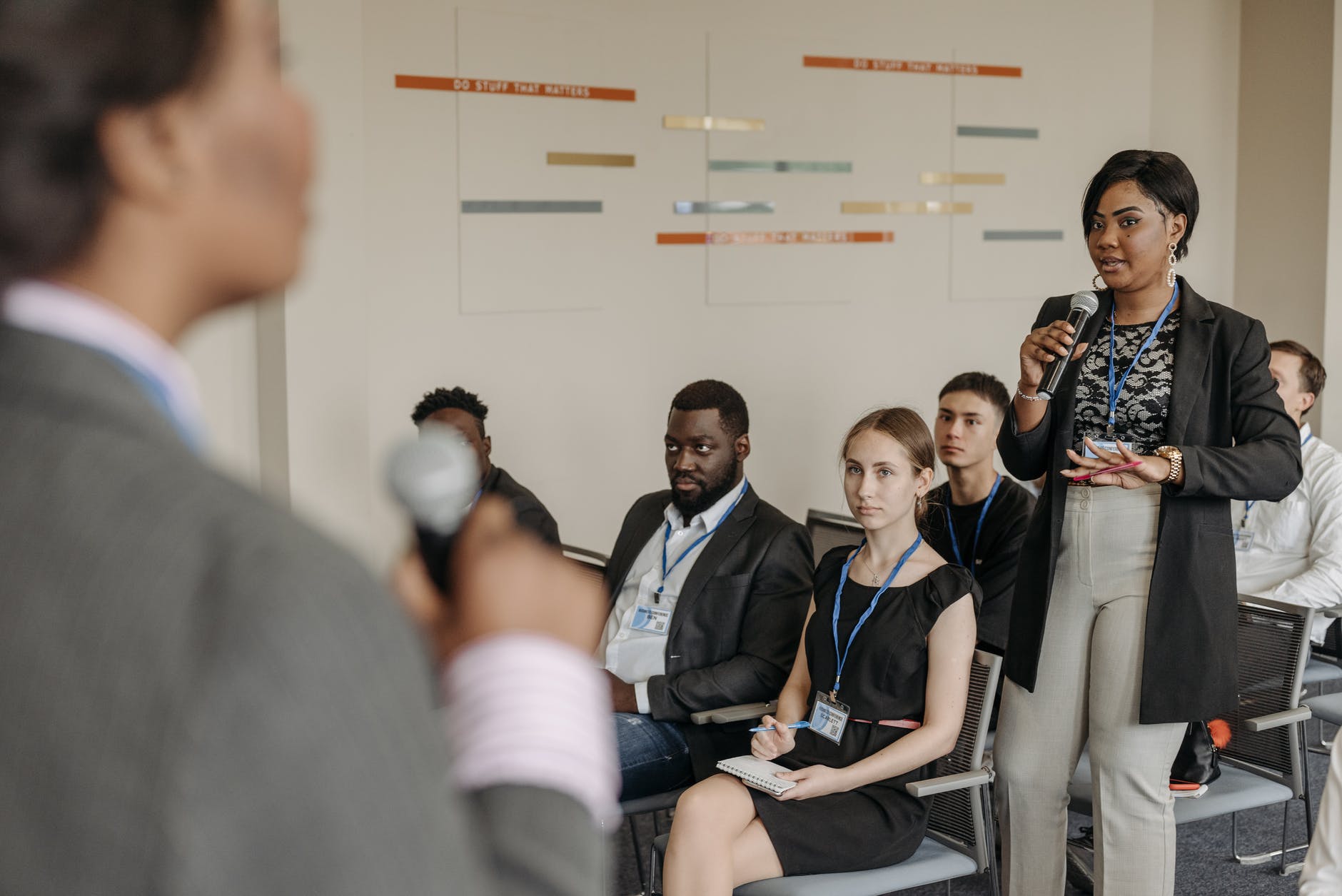 Profile of the participants
+18
Participants are expected to be youth workers, with decision-making capacity and involved in the local and international activities of their organizations sending partners – having an active participation in the preparation phase of this Seminar.

They must have experience in working with young people with fewer opportunities, in the use of non-formal education methodologies and in project management, also linked to the topic of the project; they must be motivated to contribute in all phases of the project, to disseminate the results and to stimulate activities with young people, finally, be aware and recognize the problems, needs and expectations of the project and of young Europeans and what opportunities (also for personal / social transformation of their reality) can be used as an answer.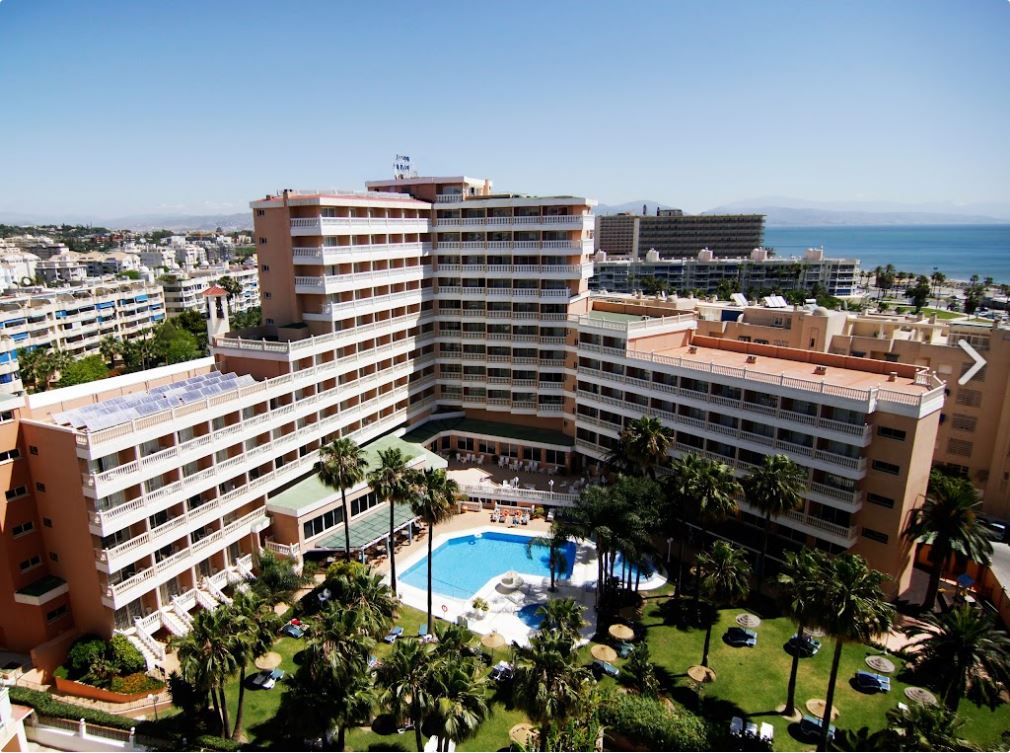 Accommodation
Hotel: Parasol Garden
Address: P.º del Colorado, 42, 29620 Torremolinos, Málaga
Participants will share gender separate rooms. Each room of the venue has separate beds, bathroom.
We will be provided with 3 times meals, with special options for vegetarians, vegans, etc. (free buffet) and coffee break per day
The venue provides bedsheets, towels and free WIFI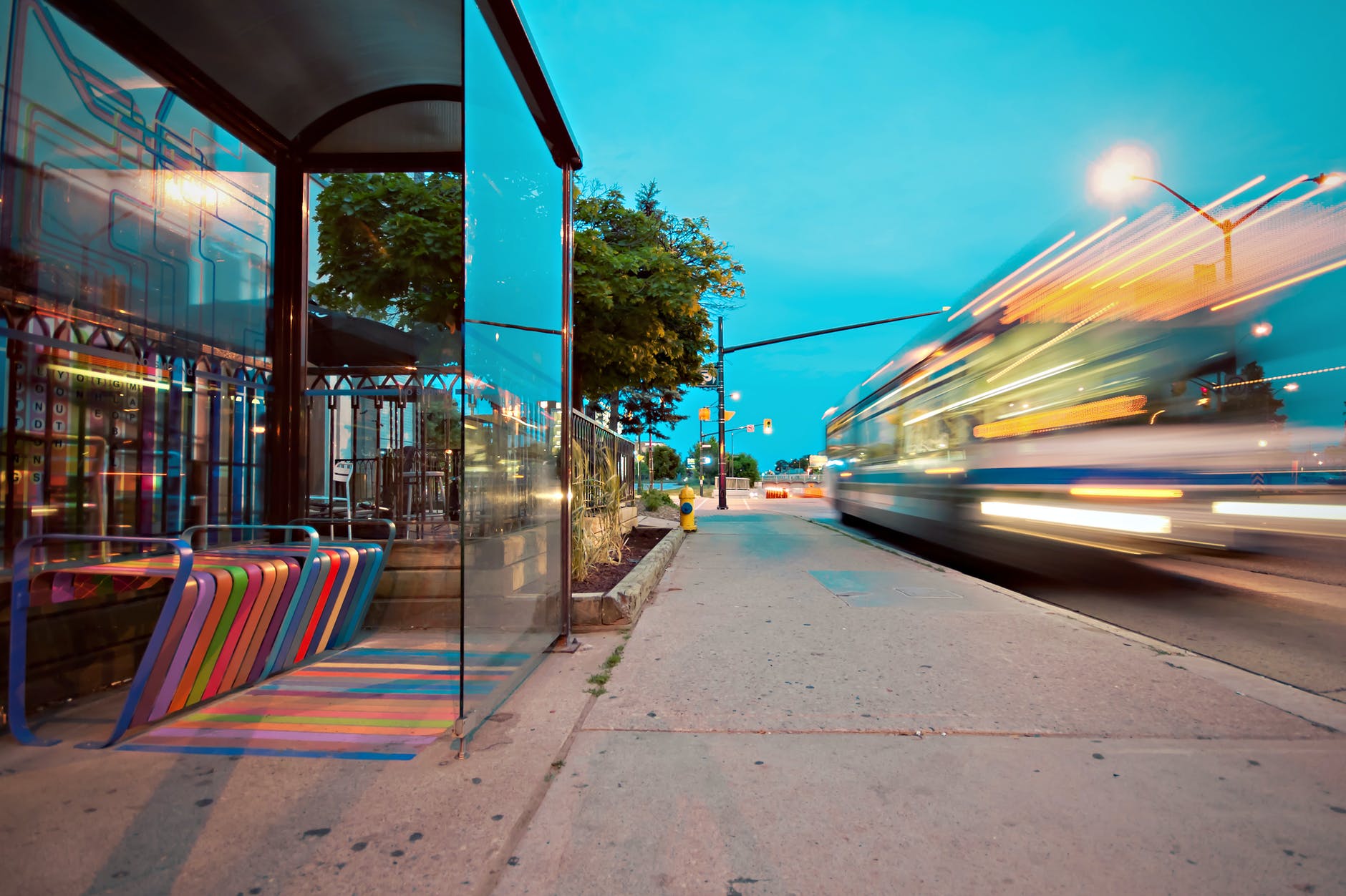 How to get to the venue with public transport
Just as you leave Malaga airport there is a Metro entrance, take line C1 towards Torremolinos (ticket 1,80€), get off at the 3rd stop (La Colina), from here it is 14 min approx. walking to the hotel
The last train leaves the airport around 23:00H
You can check the train schedules
Departure: Airport – Arrival: La Colina
Link: https://www.renfe.com/es/es/cercanias/cercanias-malaga/horarios
Google Maps
Airport > Train > Hotel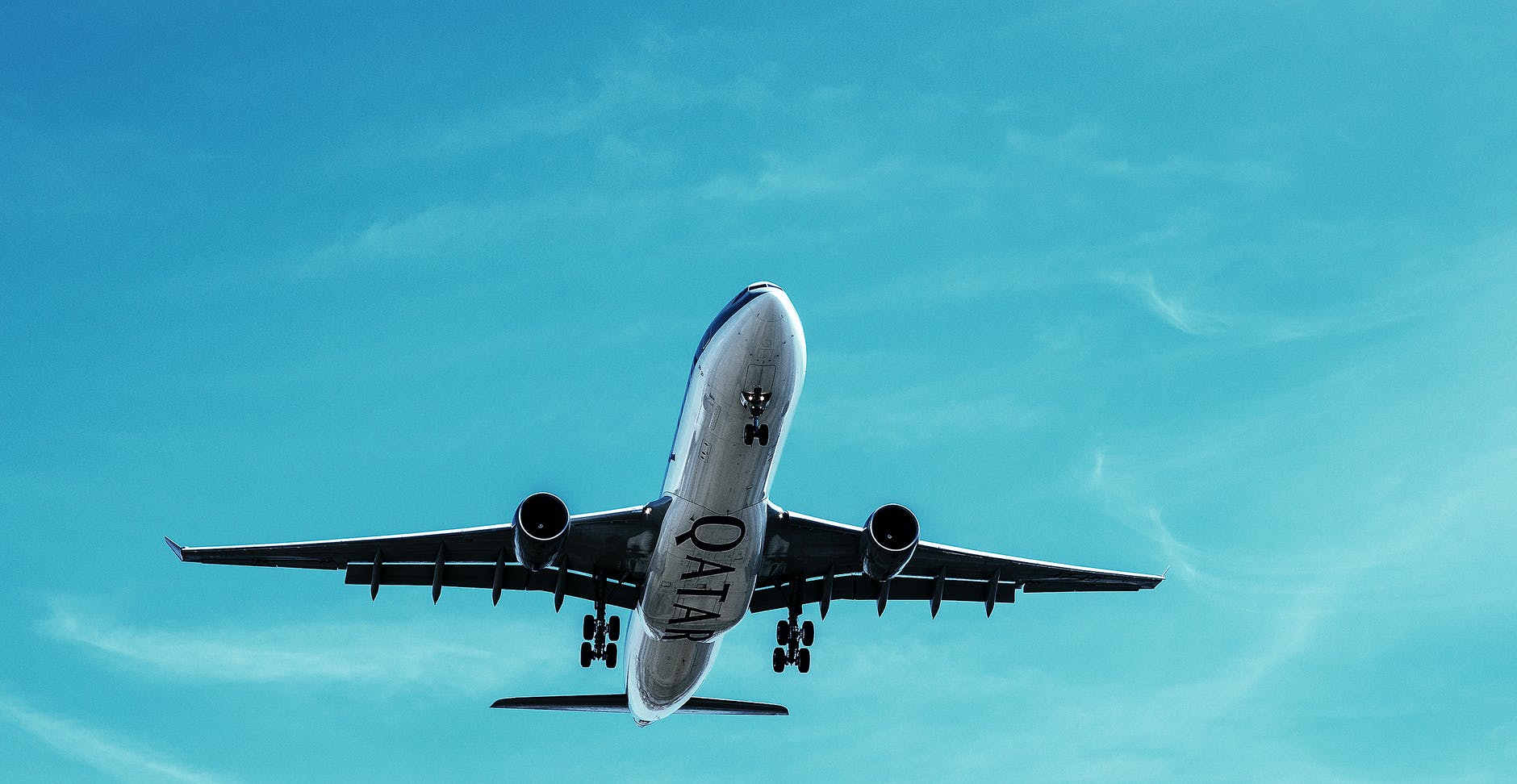 Travel Reimbursement
International travel expenses can be reimbursed ONLY upon presentation of ALL ORIGINAL DOCUMENTS, stating your travel information and costs, namely:

1. Boarding passes (for roun trip).
2. Tickets (Also e-tickets).
3. Receipts (In case the tickets are bought by cash).
4. Invoice and card payment history (In case the tickets are bought by bank card)
5. Payment checks / Bank statements.

Because of Erasmus+ rules, unfortunately we cannot reimburse Taxi costs.

Reimbursement for ALL COUNTRIES will be done by BANK TRANSFER after we have all originals tickets and relevant documents.
Reimbursement Limits
Per Participant
Bulgaria
Greece
Italy
Austria
Macedonia
Hungary
Croatia
Romania
360 €
360 €
275 €
360 €
360 €
360 €
275 €
360 €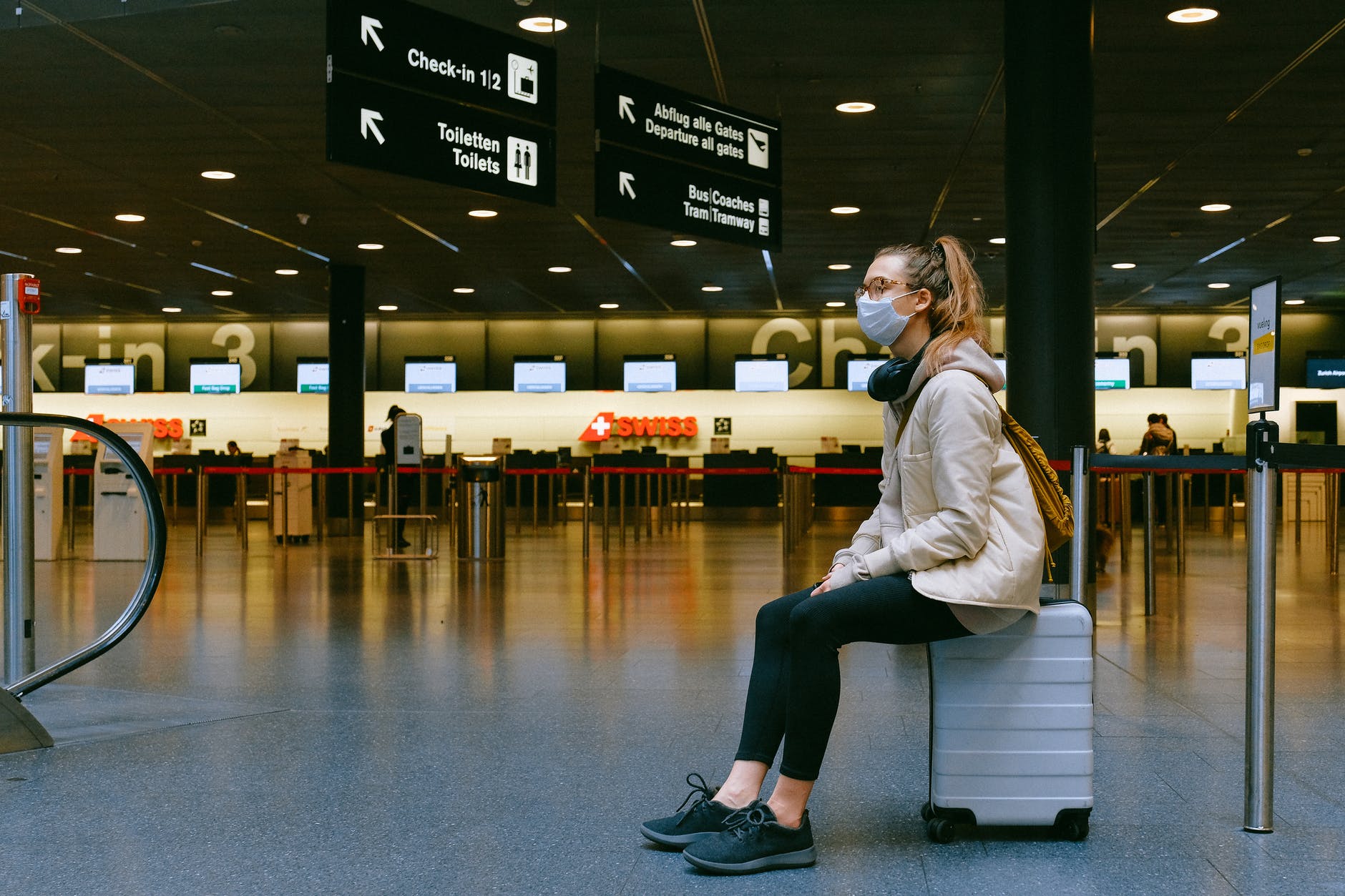 COVID-19 Rules
Please read the full information on the tourism website of Spain https://travelsafe.spain.info/es/
48 Hours before your arrival you have to fill the form on this website: https://www.spth.gob.es/create
Please notice tht each participant has to assume its own expenses for covid test.
Remember about TRAVEL INSURANCE which covers Covid-19 risks, illiness, personal liability, cancellation, theft, etc. for the whole duration of the project.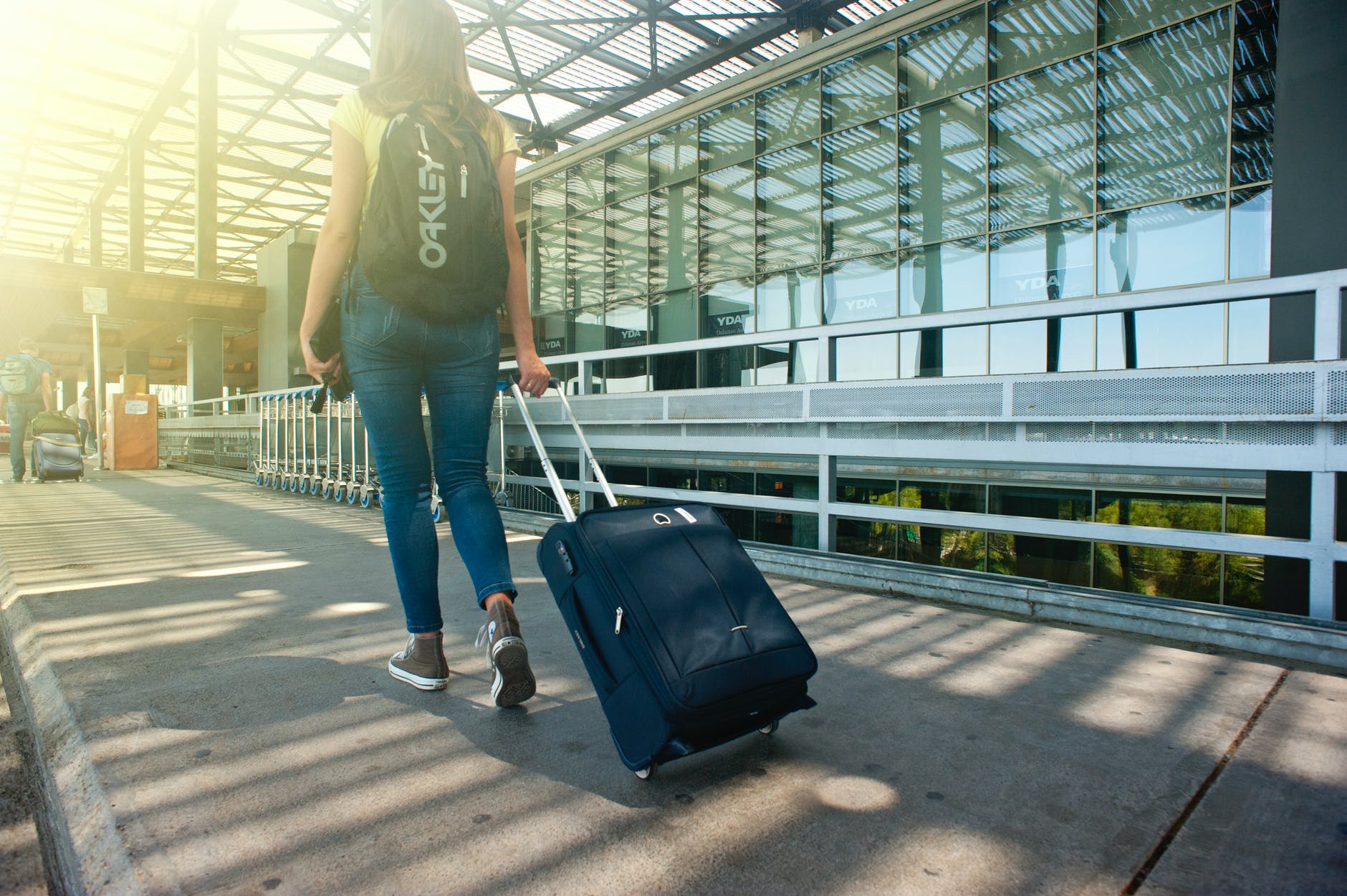 Things to bring
Your own computer
Good attitude
Strong motivation
Your local tastings
Vaccination certificate / greenpass
All required travel documents
Medicine you may need.
Flip flops, swimsuit and beach towel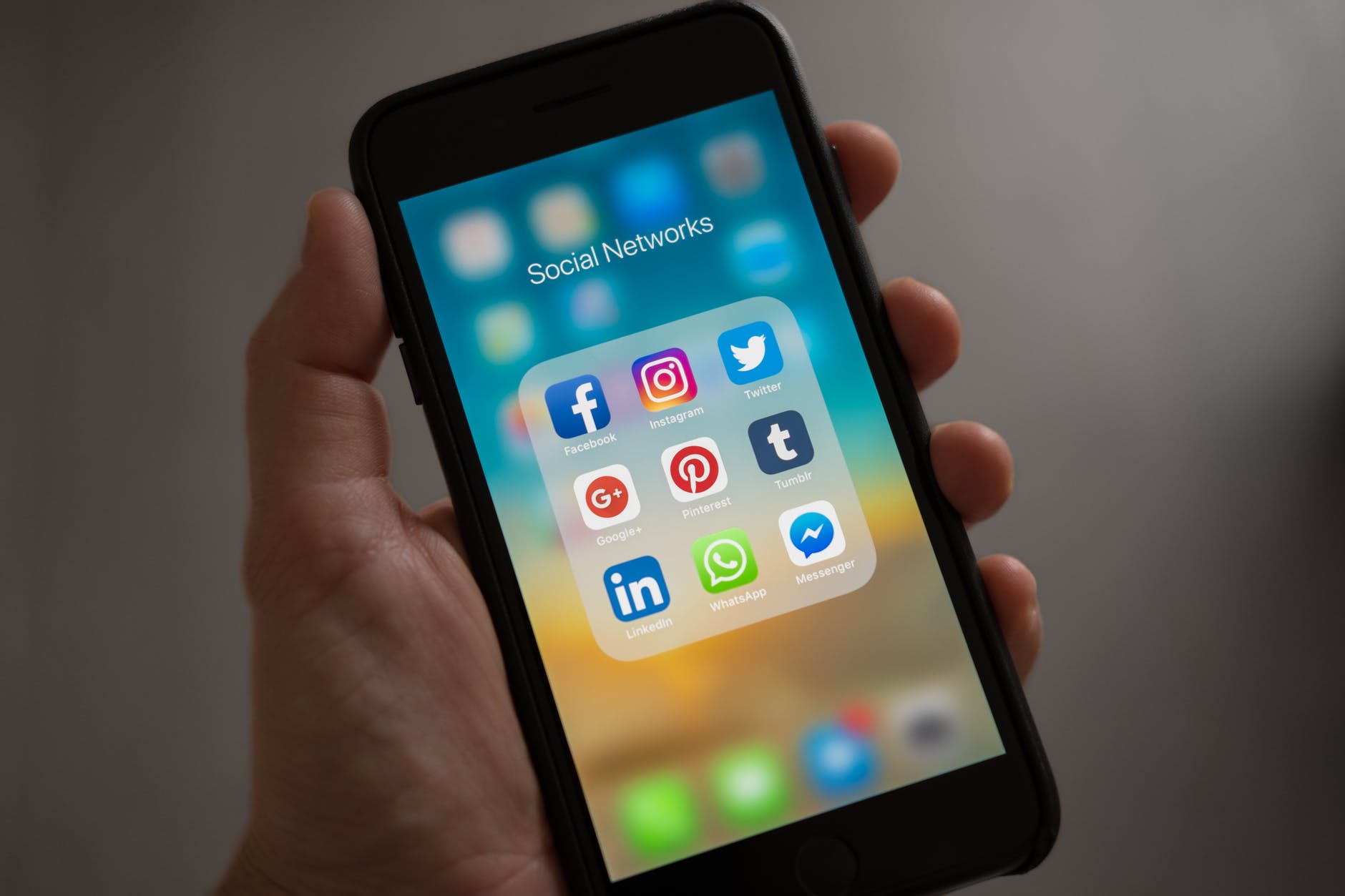 Contact
Project Coordinator: Gema Diaz
Email: info@2europia.com
Phone: +34 615 208 508
Instagram and facebook: @2europia